How do I pay?
We accept PayPal
, western union, money gram.
Go to the
Payment
page to read the details.

Can I use credit card?

Yes, you can use your credit card.
but we can not use credit card directly. we accept credit card via PAYPAL.
PAYPAL can protect both sides, and you can get a PAYPAL account easily, most online stores use PAYPAL.
www.paypal.com
Is there a tax or any customs fee ?
In most cases, this kind of small-scale trade is free of taxes and fees, but it does not exclude the taxation of several countries such as Italy, Brazil, Cuba which randomly inspect parcels.
How will I be notified of my order status?
We contact our customers by email at various points of the order process. It is imperative the customer includes an email address in their orders.
The first email is sent to you in a few hours after your order is submitted or your order is paid.
The second email is sent to you from paypal with delivery tracking after a few days.
How to make my own silicone feet legs?
First of all, to make your own silicone body parts costs much more money than to buy silicone products directly from us. However, if you insist to make your own products, then read the follows:
There are 2 ways to make silicone body parts.
1st way, you come to our workroom, we get mold from your body.
2nd way, you make a special mold, and send to us. We will send you a video to teach you how to make the mold. Then we can make your things.
Please feel free to contact us. You are always welcome!


How Can I get a smelly silicone foot?
Some people ask us to replicate the flavor and scent, we just try to help you if you like this.
it is not difficult to get some girl's used socks and shoes, anything about her feet as long as there are some flavor you love to smell. put the socks or shoes on the silicone foot models, and it can absorb, infiltrated some scent. It is said there is special smell of perfume, consistent with these people 's preferences, worth a try.
Can I get special foot models?
Yes, our silicone foot models are always changing for your special needs.
1, we can change the skin color as required, or you can pain the color as you like.
2, we can fix the toes-nails on the models, or you do that in your ways.
3, Some people prefer the toes in scrunched posture not the relaxed status. we did that work for this kind people. we put man-made bone in the foot model, so that the
Ankle joint and Toe joints
can be adjusted.The effect of doing this is that the foot model can maintain a posture, like scrunched up, scrunched down, relaxed.
4, We can make it looks like"severed feet".
How to maintain silicone models?
In one word, just take care of it as real human being body. do not use too hot water when washing it, do not put it with sharp things, use some baby powders on them if you do not use them for long time, do not put oil on them, do not tear it hard.
Can I see the foot model girl's face?
As to the face of the girls, I surely understand your feeling, you and me, we are the same kind men, I know this group people as much as i know myself, sorry.....
most girls do not want to share their photos on the internet, for some reasons you know...
I believe and can prove it, ugly girls do not have beautiful sexy feet.
nice feet belong to nice looking girls, :).
How to protect personal privacy?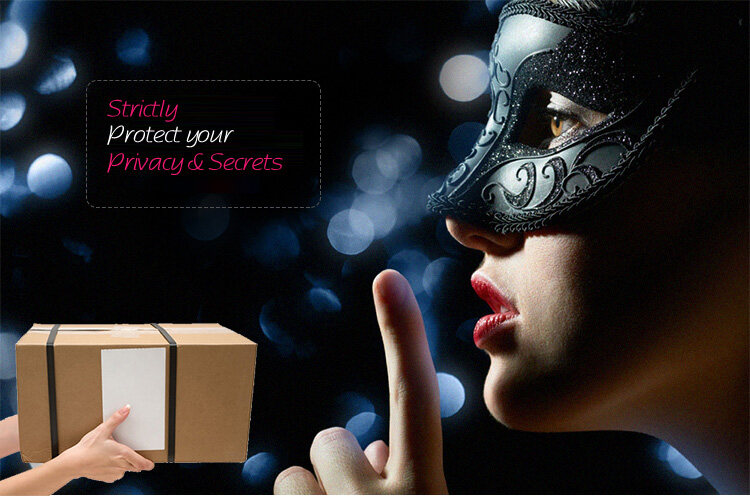 we NEVER write any words about foot fetish or foot worship on the packages, nothing about foot.... we mark it as gift products or display showing models.
We can send to any places according to your wishes, your company, or your friends, or just A POST OFFICE NEARBY YOU.
you will get a tracking number after we send the package, you track it, when it arrives at the post office, the postman will call you, you can go and get it by yourself.
How long time is the shipping?
Orders shipping from our location normally take 7 - 10 days for delivery. This may vary according to the Express company's schedule. Note delivery may run faster than these time frames and the customer will be notified by the email shipping confirmation.
How do I contact Customer Service?
Contact us via email:
dfx3721@163.com
We will reply as soon as possible.
You may be very anxious to call us, but because of different time zones and English dialects around the world, calling is not the best way.