FFT is short for Foot Fetish Toys.
We are the sole owner of this patented technology.
We are the global leader in silicone molding technology.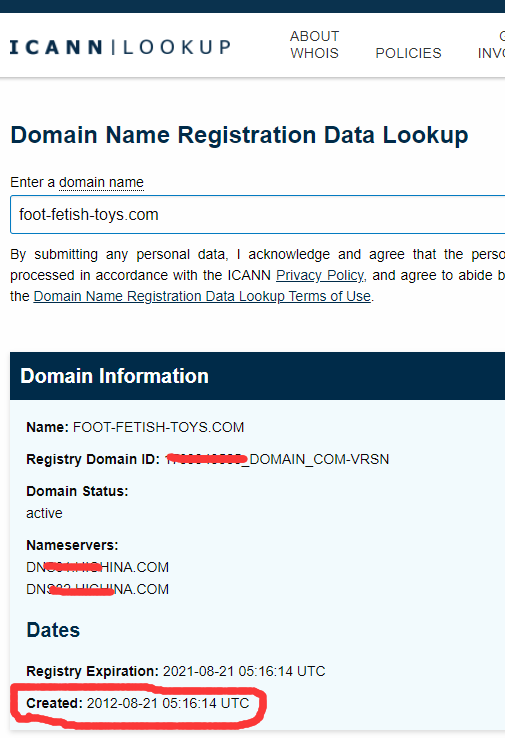 We started this work in 2005, and we have spent a lot of money and time searching for girls with amazing feet all over the world, persuading them and getting molds from their bodies, and at the same time, we have gained a lot of experience.
The advantage of our products is a detailed skin texture, just the same with real human skin. We have to do this because: We confirm that foot fetishists are almost always perfectionists who are very detail-oriented aesthetically.
We understand this group, we work even harder to create the perfect wonderful feet,and to bring them the greatest degree of happiness experience.
real feeling
real color
real size
real weight
real soft skin
real skin-print
real toes-print
Built-in artificial bone posture can be changed. yeah!~ this almost a pair of real feet. To provide you the perfect silicone model,It is our pleasure.
Regarding illegal copies:
Unfortunately, we have discovered that there are offenders who buy our products and produce foot molds (also known as flip molds or second pour molds) directly from our products themselves, so the details of their products are fuzzy.
They obtain a large number of molds at little cost to them.
We condemn this, but we cannot eliminate it at this time.